QSHE Compliance Tool
The QSHE Compliance Tool integrates with the electronic management system solution providing a continuous insight into the risk management framework and controls. The Compliance Tool, is an integral part of the Plan-Do-Check-Act (PDCA) cycle and analyses all risk assessments identifying areas of improvement to ensure statutory compliance. In the event issues are identified, the 'scoring' element is reduced and Action Types are identified.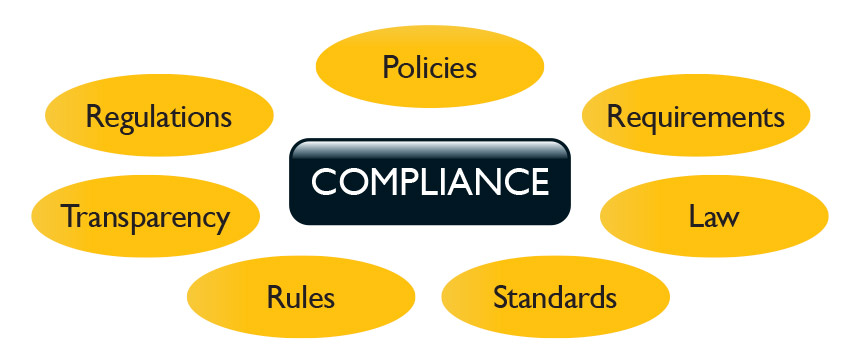 Management Reporting Features
The dashboard display clearly identifies the current score, action types and influencing score which increases as actions are addressed.
Full visibility of the compliance process.
Highly flexible solution permitting 'Action' analysis to be switched off as appropriate.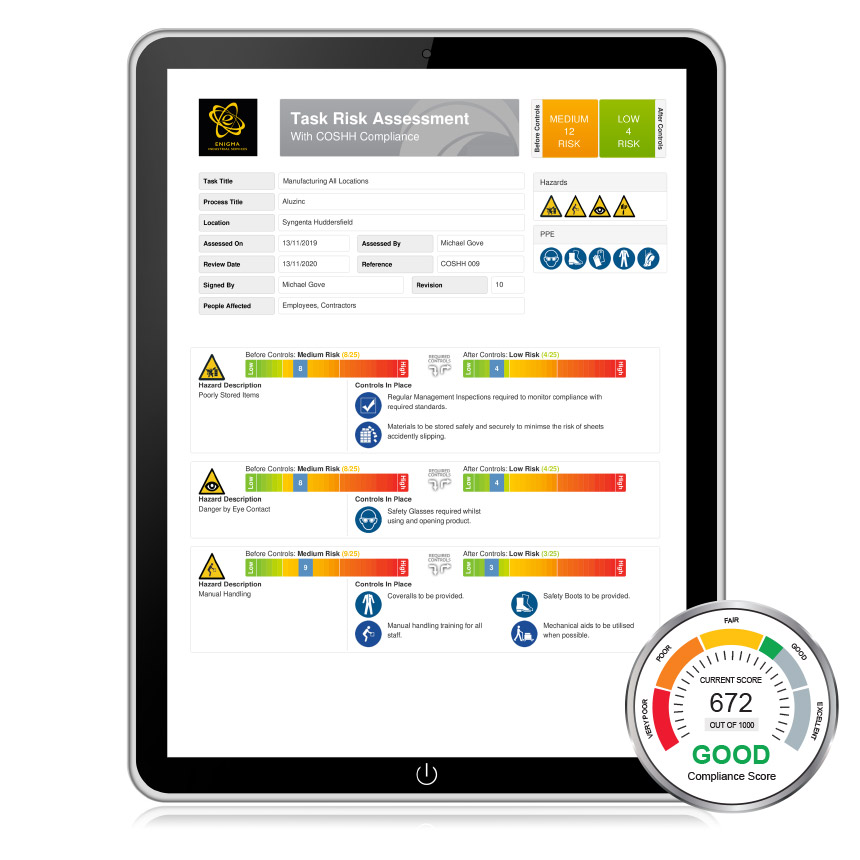 Key Features
Easy to use compliance interface.
Evaluate and measure organisational compliance.
Reporting functionality.
Desktop audit functionality.
Workflow functionality.
Cloud-based software platform.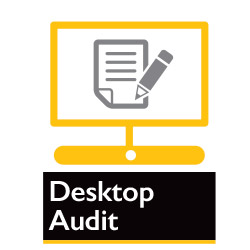 Benefits
Improve performance and efficiency.
Ensure compliance with internal and external standards.
Workflow automation with follow-up and notification.
Continuously monitors quality of risk assessment.
Intuitive user interface.
Safeguard company reputation.