The QSHE Policy is endorsed by the Enigma Board and regularly reviewed. The structured policy outlines our processes to ensure delivery of a successful health and safety culture. Extending out from our policy is our Enigma Integrated Management System (EIMS for short).
During the past serveral year's Enigma Industrial Services have received over 120 RoSPA awards. The organisation has received these achievements based on the recognition for systems, standards and training.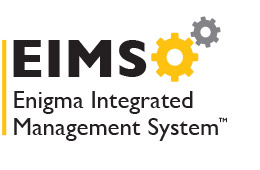 The Enigma Integrated Management System objectives include:
Prevention of injury and ill health of interested parties who may be affected by our activities;
Contributing to the effective protection of the environment and promoting the use of sustainable resources;
The development and provision of products which are safe and fit for purpose;
Provision of appropriate resources to ensure that adequate information, training and supervision are provided to employees, contractors and interested parties relating to quality, health, safety, and environmental issues;
Ensuring the effective management of risks during the design, construction, operation and maintenance phases;
Reviewed regularly to ensure that our IMS meets quality, health, safety and environmental standards and facilitates the setting of relevant realistic objectives and targets; as well as the monitoring of performance;
Developing a structured approach to identifying and targeting improvements.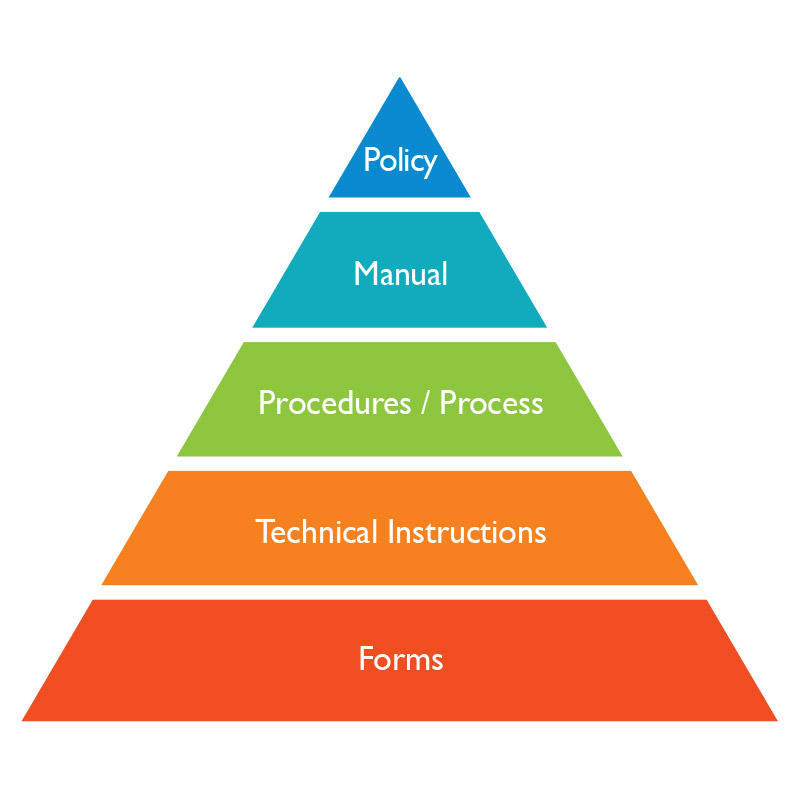 Our Management System is certificated by:
British Standards Institute to ISO9001:2015 Quality Management Systems
ISO45001:2018 Occupational Health and Safety (OH&S) Management System
ISO14001:2015 Environmental Management System
ISO50001:2018 Energy Management