Incident Reporting Software
All-in-one incident reporting software. Robust, easy to use, online incident reporting solution.
Incident Reporting
Access and submit incident details for follow-up by managers and department heads.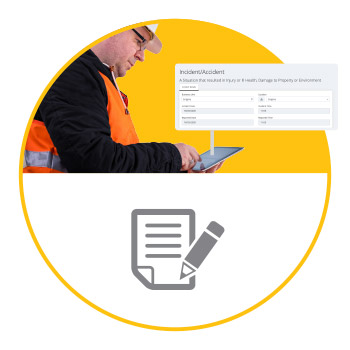 Email Notifications
Send and receive real-time email notifications when you create and update incident records.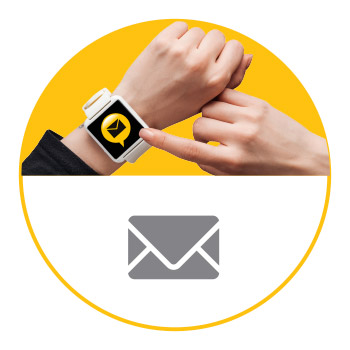 Mobile Compatibility
Log in to your account remotely from your smartphone or tablet and create incident records.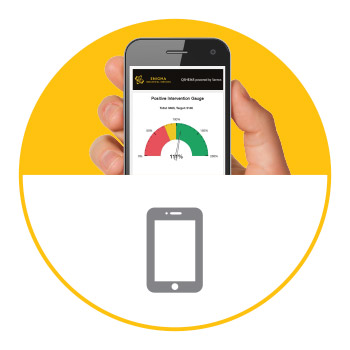 Management Reports
Review your incident performance at any level with our real-time management reporting.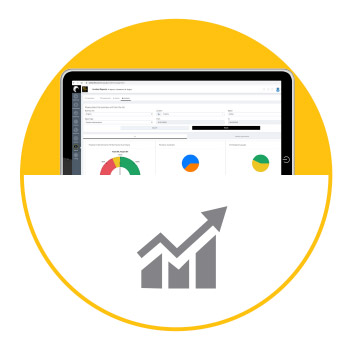 Incident performance management report
Real-time notifications of incidents and actions escalate through your organisation structure ensuring everyone remains fully informed.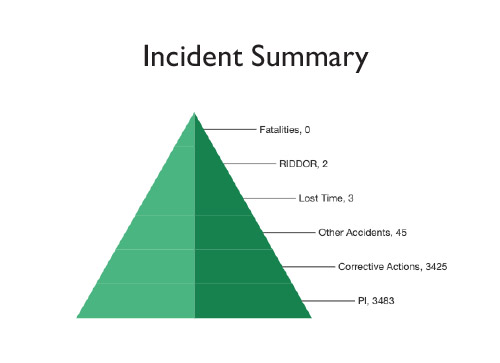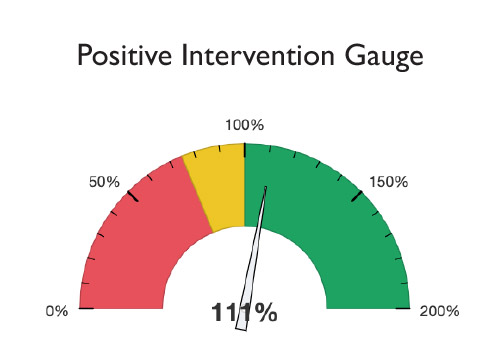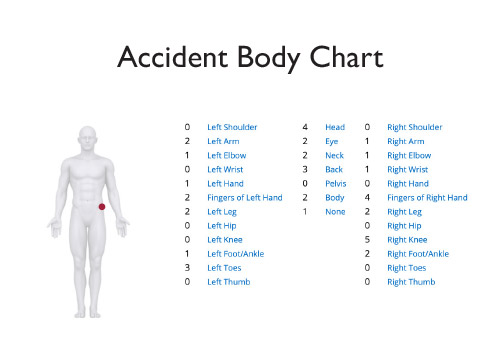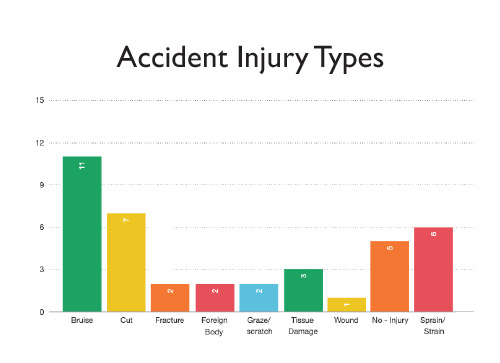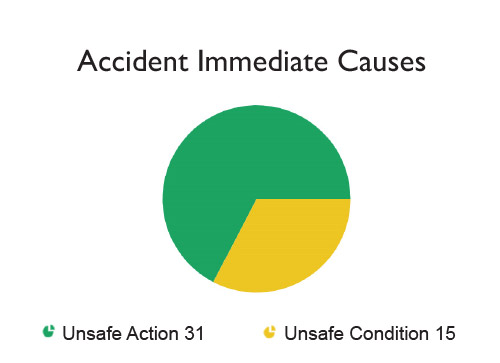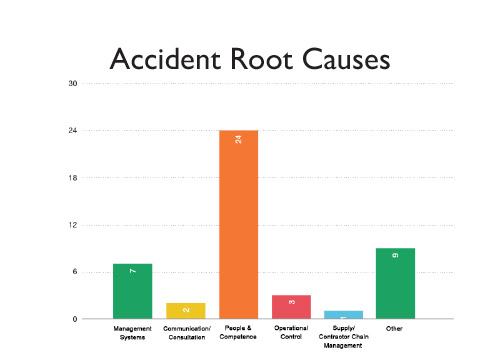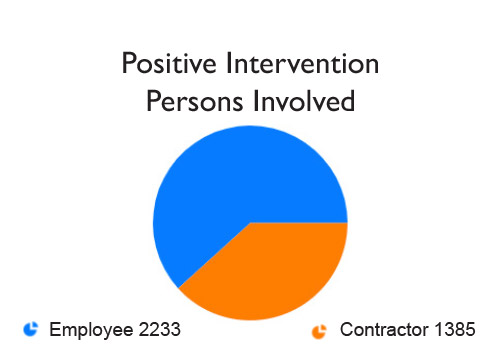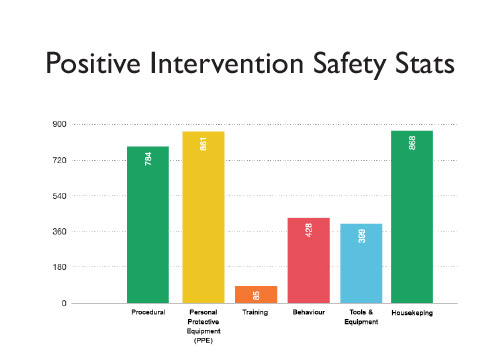 Maintain complete control of your company settings, location management, user permissions and escalation settings.

Record corrective, preventative and continuous improvement actions and prevent incident reoccurrence.

Report RIDDOR incidents from QSHE, reducing the time required to send your notifications to the HSE.