Support
rem ipsum dolor sit amet, consectetur adipiscing elit, sed do eiusmod tempor incididunt ut labore et dolore magna aliqua. Ut enim ad minim veniam, quis nostrud exercitation ullamco laboris nisi ut aliquip ex ea commodo consequat. Duis aute irure dolor in reprehenderit in voluptate velit esse cillum dolore eu fugiat nulla pariatur. Excepteur sint occaecat cupidatat non proident, sunt in culpa qui officia deserunt mollit anim id est laborum
Training & Competence
The effectiveness of any service delivery framework is dependent on the ability of the individuals involved to perform their role and responsibilities to the standard required. QSHE training academy provides several health, safety and environmental courses to equip individuals with the requisite knowledge and skills. To provide assurance that they are able to meet the competence standards required to underpin the key activities undertaken at nil cost maximising revenue, efficiency & learning effectiveness.
Enigma Industrial Services commitment to upholding good health, safety & environmental practices is essential and the QSHE training academy provides an in-depth, practical look at how we can meet our responsibility to safeguard our employees and customers. The Hazard Identification & Risk Control Certifications guide our staff through the basics of health and safety law, whereas more specialised courses such as the PPE Awareness, COSHH Assessment and RIDDOR Certifications help broaden understanding of key safety issues at work.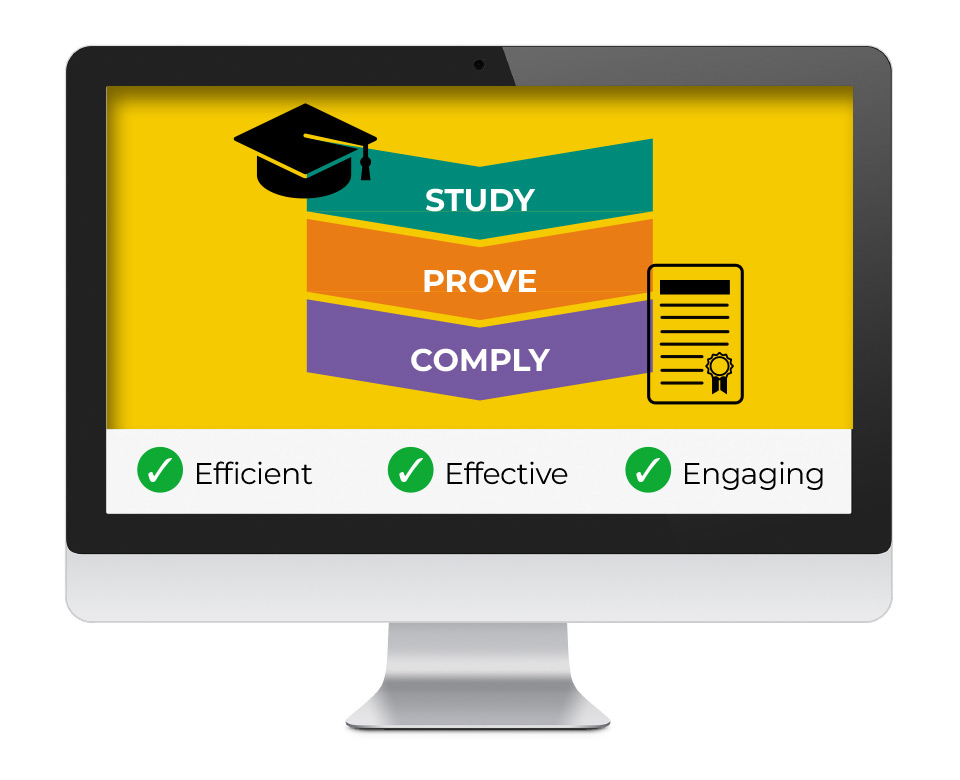 QSHE Training Academy Core Offering
Training courses – 30+ health, safety & environment courses.

Turn-key solutions – interactive content designed, developed and benchmarked.

Conversions – development of training material to enable digital solutions for mobile, tablet and desktop devices.
Full tracking and reporting dashboard to monitor progress.
Provision of key performance indicators.
Accurate learner records.
Real time reporting.
Engaging learning materials.
New course material regularly added.
Web-based applications (cross-browser compatible).
Access to library of 30+ courses for all staff members.
Diverse range of courses from 10 lessons for COSHH Awareness to 63 lessons for Induction.
On-line interactive assessment and certification.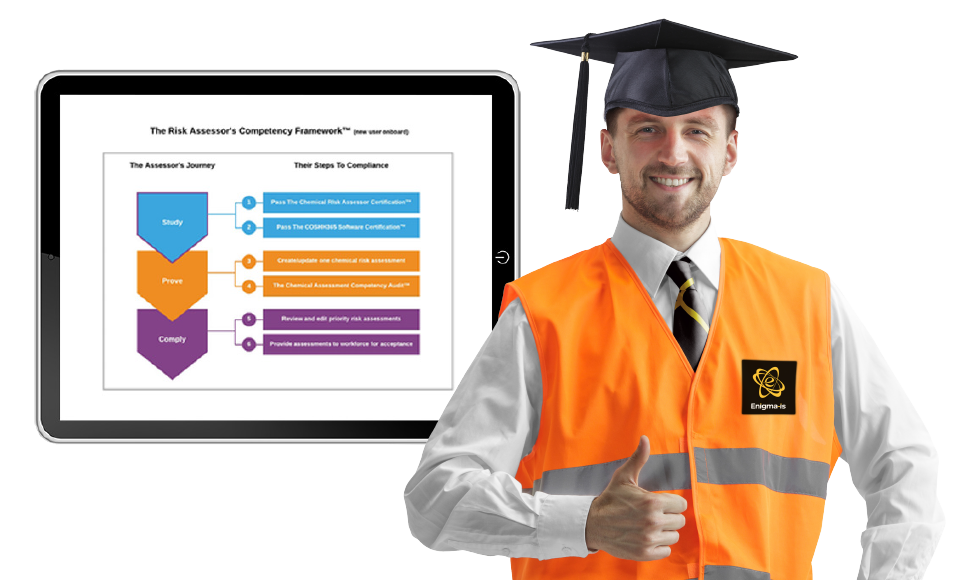 Flexible learning timescales – self paced.

Benchmarked against industry training courses / learning objectives.

Responsive cross-platform design (Mobile, Tablet and Desktop).

Scheduling of training and reminders.
Secure logins and encrypted passwords.

Bulk user upload and course enrolment functionality.

Ability to maintain competence (including CPD requirements).

Ability to demonstrate on going competence (e.g. refresher training);
Example of courses available:
COSHH
COSHH Awareness
COSHH Risk Assessor
COSHH Manager
Task Risk Assessor
Asbestos Awareness
Fire Awareness
Forklift Truck Awareness
Environmental Spill Response
Accident Reporting
Manual Handling Operations (MHO)
Display Screen Equipment (DSE)
Personal Protective Equipment (PPE)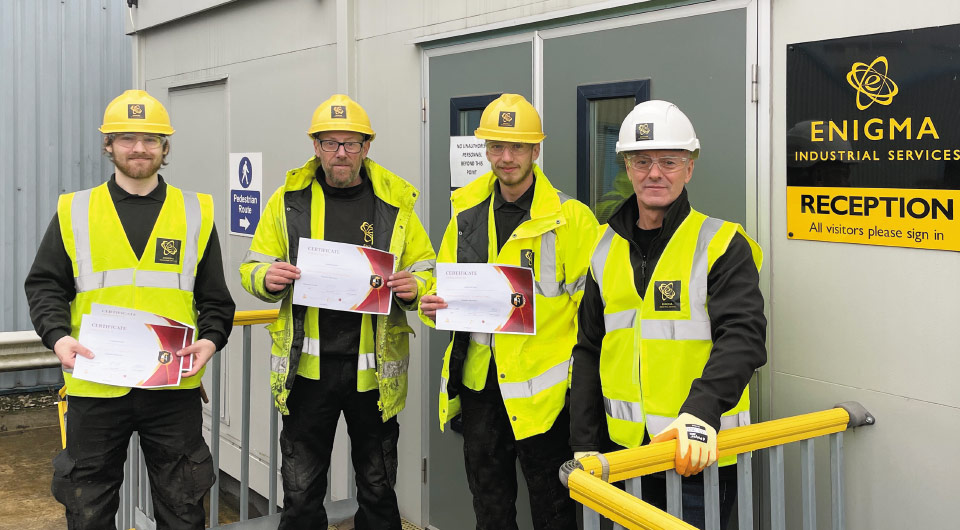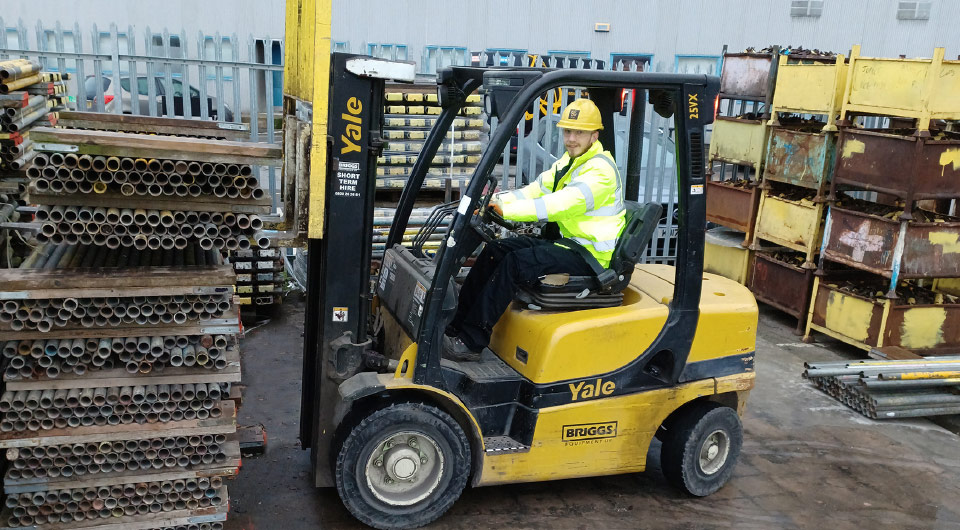 Additional benefits:
Convenient and flexible access.
Easy on the budget – training is FREE.
Serves different learning styles.
Self-driven and self-paced.
Measurable results and reporting.
Digital record keeping and administration.
Immediate feedback and recognition.
Widespread connection and standardisation.