Barratt Homes - Brackenhill View Development
Hamilton
Provision of Kwikstage system scaffolding for new Barratt Homes development in South Lanarkshire providing a modern living environment for families with a mixture of 3 & 4 bedroom properties. The residential housing development benefits from excellent transport links and is situated 2 miles away from Hamilton town centre.
Enigma Industrial Services provide Kwikstage system scaffolding to enable the quick and efficient construction of property on-site by providing a mixture of new and refurbished stock to the client.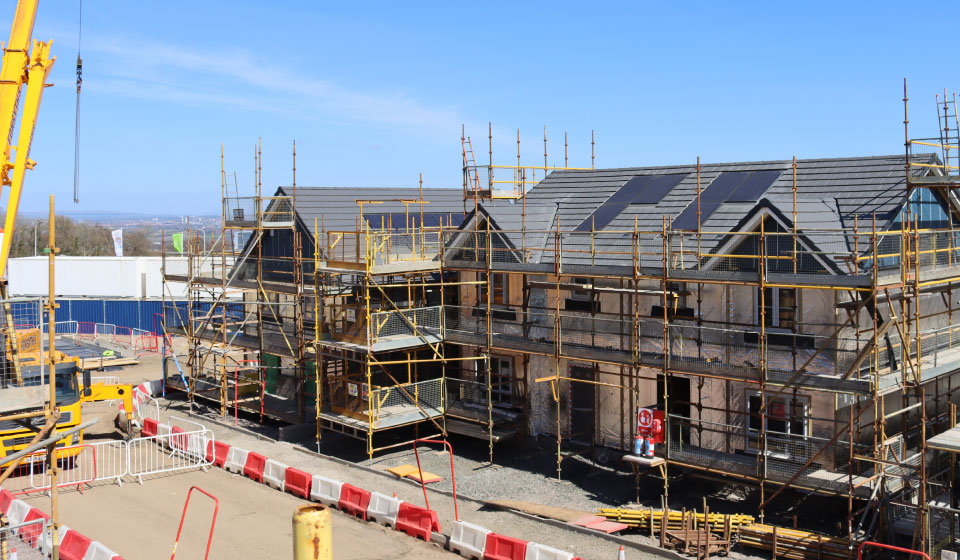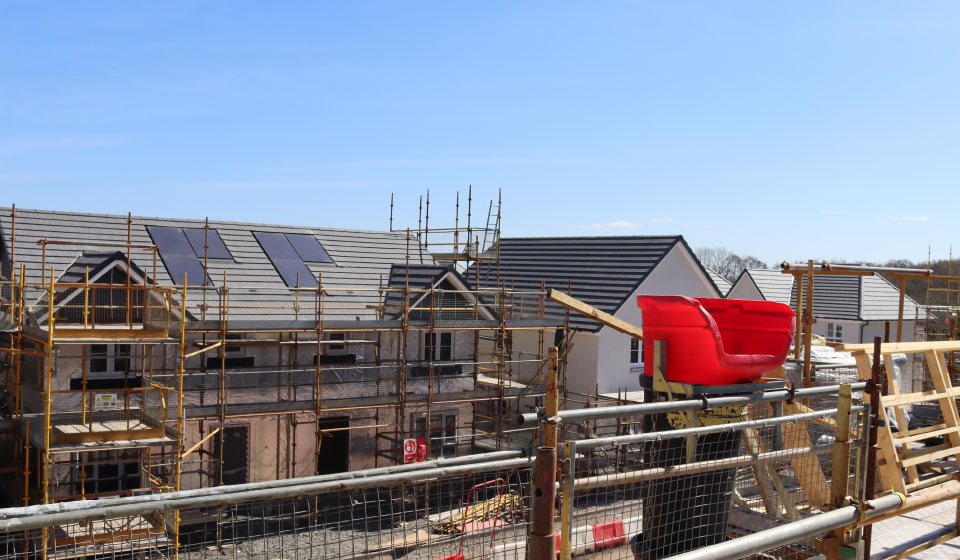 Enigma remains committed to maintaining a Kwikstage refurbishment program throughout 2021 and 2022. This enables the organisation to provide cost-effective rates and ensure necessary stock is always available in circulation throughout the UK to keep client's projects on schedule.