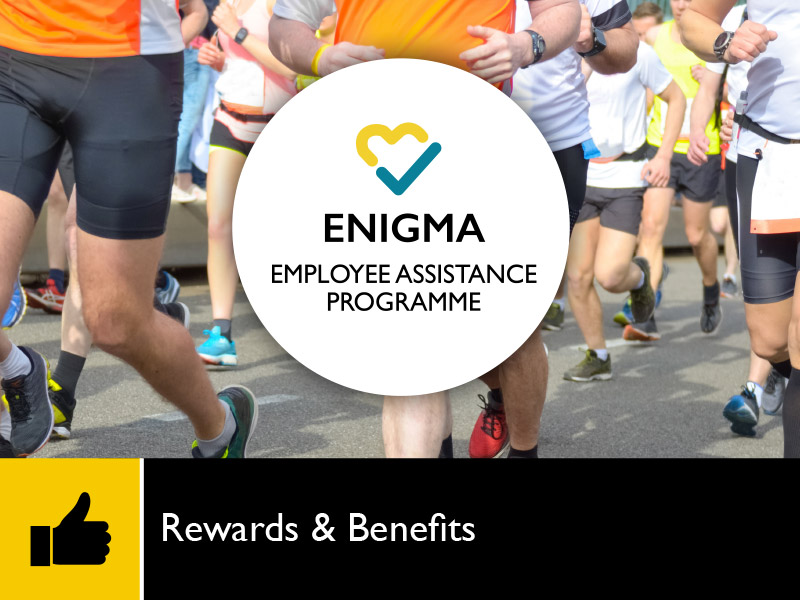 We believe in rewarding the people who contribute to our business success. That's why we offer a competitive salary package and have created a range of benefits designed to attract, motivate and retain the very best.
Competitive salary and holiday entitlement
Bonus and incentive schemes
Generous pension plans
Employee Assistance Program (including counselling)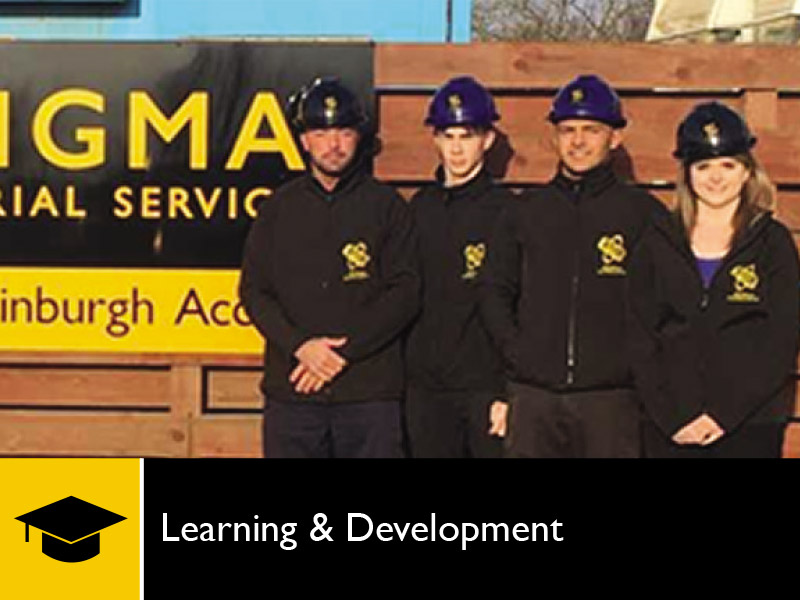 From finding out more about our business and industry in your induction, to understanding our systems and processes to get you started, you'll be learning from day one. Whatever your role, we'll give you all the support you need to develop to your full potential. When it comes to your learning, we realise one size doesn't fit all. You will have access to a variety of online resources, from fact sheets and process guides to short videos and e-learning modules. This will help you and your manager to decide which courses are right for your career.There are specific courses available to help you improve your vocational, technical or specialist knowledge, depending on your role. So, if you want to know more about Enigma and what we can offer please review our web pages or give us a call, we would be delighted to help.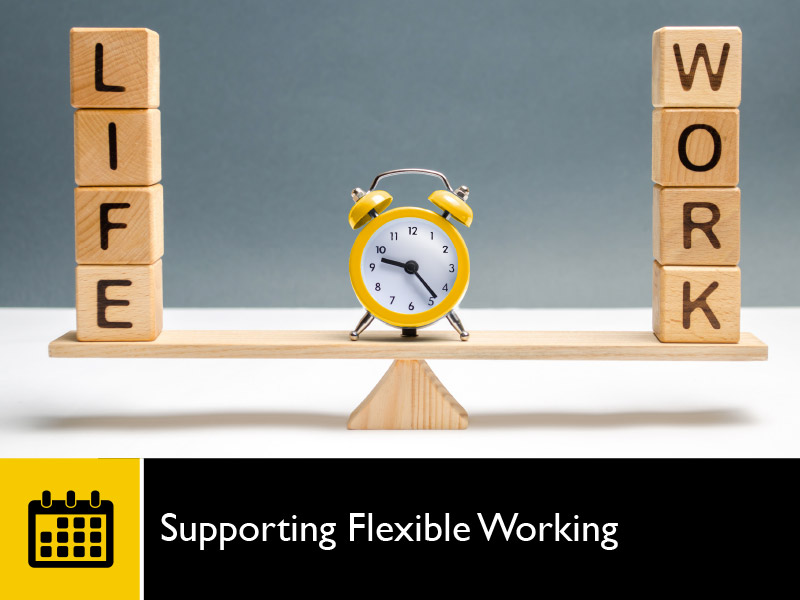 We encourage flexibility across our business as a way of improving work-life balance and the customer service we offer. It's about having the right people in the right place at the right time. To achieve this, we encourage our people to take on a number of different roles, so they have multiple skills and extended knowledge. We also offer a range of flexible working patterns, including part-time contracts and staggered start and finish times.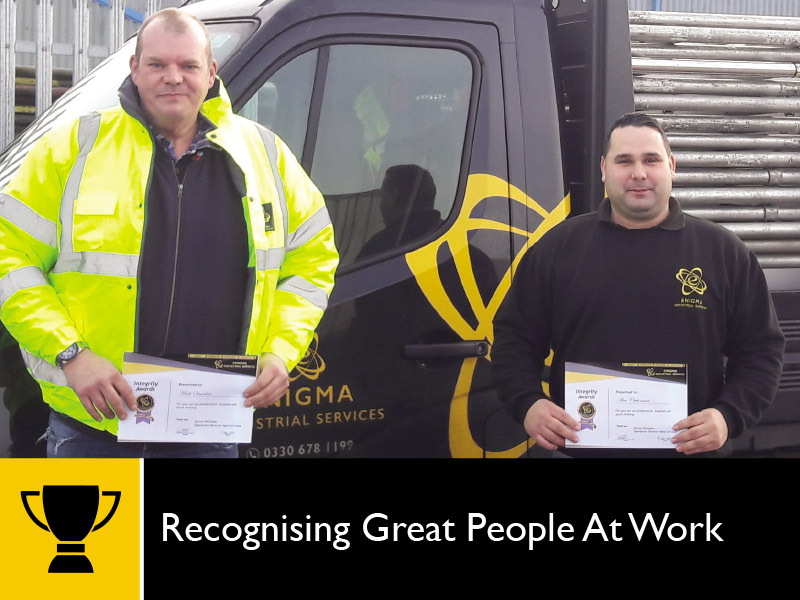 Thanking colleagues for the effort they put in to help us is a key part of our values here at Enigma. 'Thanks for making a difference' is our monthly awards programme dedicated to recognising individual employees for doing just that – making a difference. This is something that we'll encourage you to get involved with, regardless of where you work in our business. If you think a colleague has gone above and beyond for you, then you'll be able to nominate them for the award.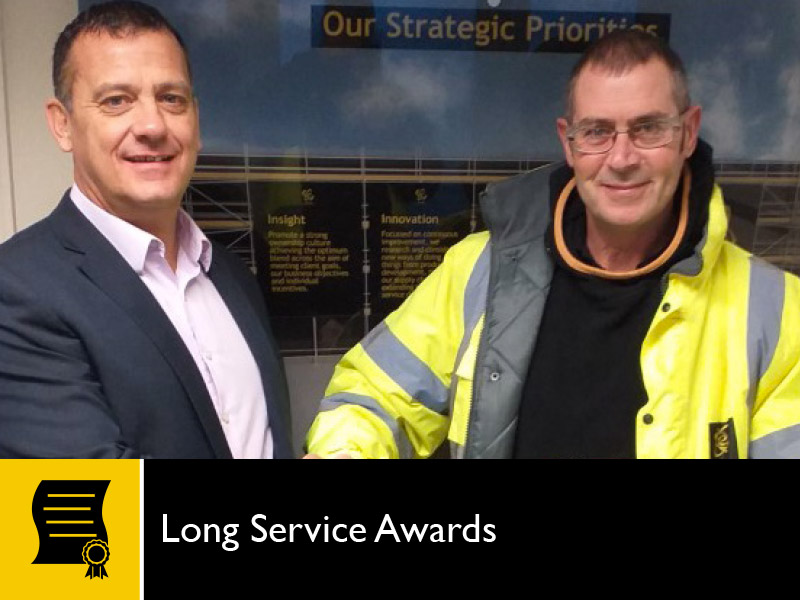 We are proud at Enigma to have employees who continue to work with us even after 50 years. At Enigma long-service awards are considered one of the most important forms of recognition because they reward our staff for loyalty to the business.