Health & Safety

Enigma Industrial Services have robust management systems covering all aspects of ISO 9001:2015 (Quality), ISO45001:2018 (Safety & Health), ISO 14001:2015 (Environment) and ISO50001:2018 Energy Management System (EnMS); the latter covers the requirements of the UK Government Energy Savings Opportunity Scheme (ESOS) and Streamlined Energy and Carbon Reporting Scheme (SECR) energy reporting requirements.
Audit & Monitoring
Our Business Management System (BMS) processes cover all aspects of our bsi certification and are evaluated on a regular basis to ensure they are suitable and sufficient for the task: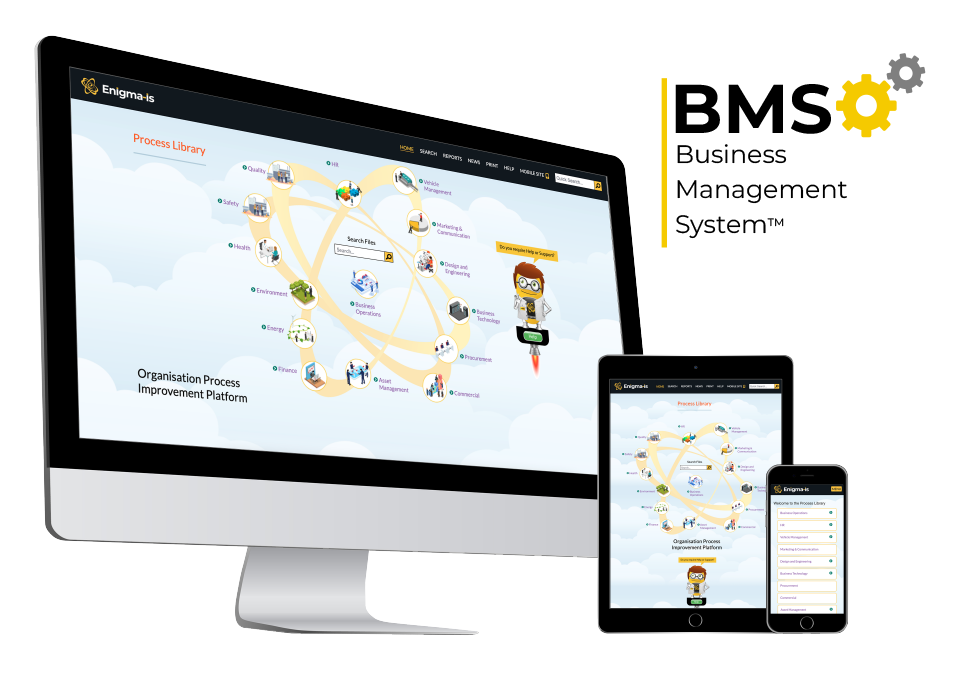 QSHE & Energy Internal Audits (1st Party).

Leadership & Management Audits (1st Party).

Site inspections dependent on service delivery (1st Party).

Joint Enigma / Client Audits or Inspections (2nd Party).

Contractor Accreditation Schemes (3rd Party).

British Standards Institute (3rd Party).
Corrective and preventive actions are undertaken in a timely manner and monitored to ensure they are effective and efficient to ensure continuous improvement.
Enigma Safety Rules
Enigma Industrial Services believe that all incidents are preventable. It is responsibility of everyone (people who organise work, people who carry out work and people who inspect it) to work in a safe manner and ensure that we all Think Safe, Work Safe, Stay Safe.
Enigma Safety Rules will help in
KEEPING US SAFE
Fitness for Work - ensure good health (physical and mental) in the workplace.
Working at Heights – ensure correct equipment has been provided, inspected and certificated.
Prevent Dropped Objects – ensure all tools and equipment are secure.
Lifting Operations - risk assessment and lift plan has been completed.
Management of Change – ensure change is communicated to all affected personnel.
Manual Handling – ensure personnel are trained in manual handling and lifting techniques.
Positive Interventions - ensuring employees intervene and communicate work activity or workplace condition non-compliance.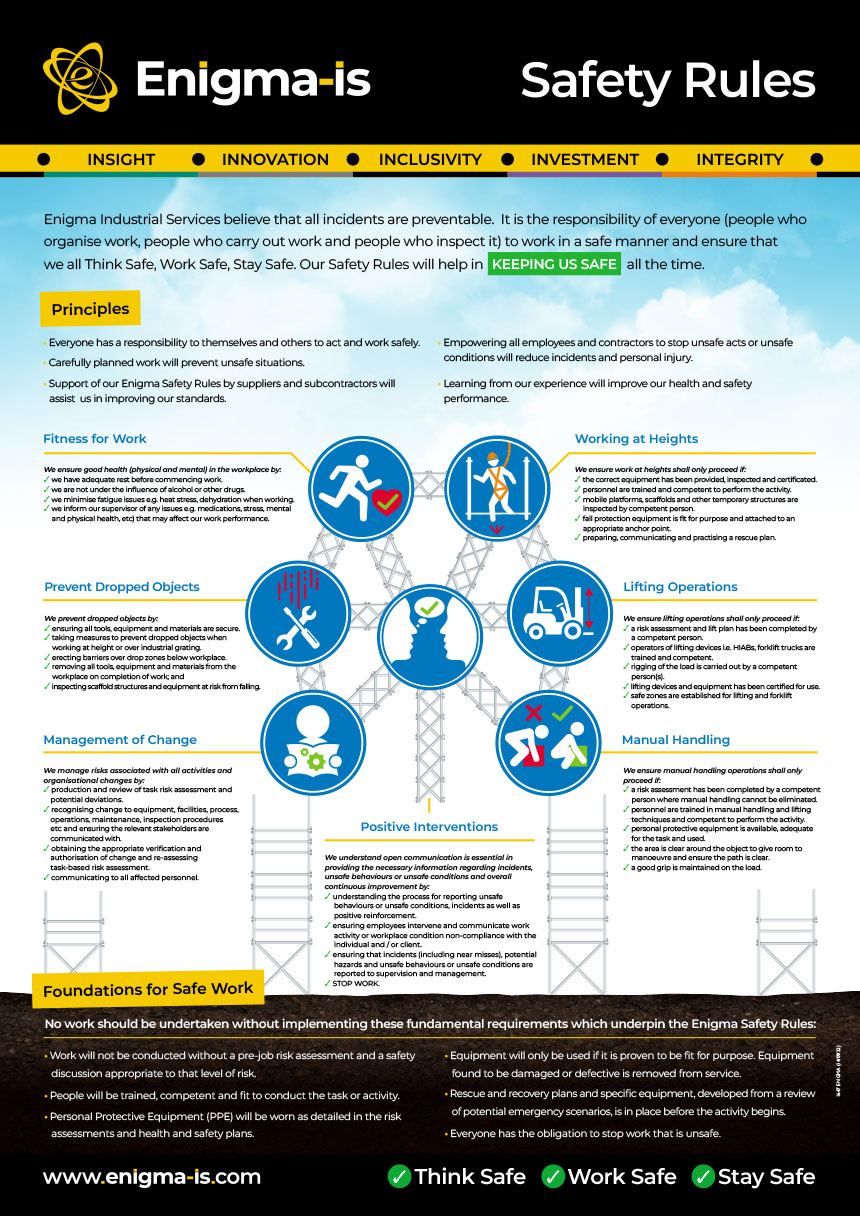 Communication, Consultation and Participation
Effective communication is a fundamental tool for a successful Business Management System (BMS) and involves:
Meetings – a range of meetings from senior management to the workforce.
Campaigns – including bulletins, alerts, toolbox talks, presentations, workshops.
Training – including bespoke trade skills training, health, safety, environment and Sustainabilities.
Audit & monitoring – joint site inspections involving senior management and the workforce to identify areas for improvement.
Information - including bespoke location / site inductions, notice boards.
Trade participation – including representation on external organisations committees for example the National Access & Scaffolding Confederation (NASC) and Engineering Construction Industry Association (ECIA).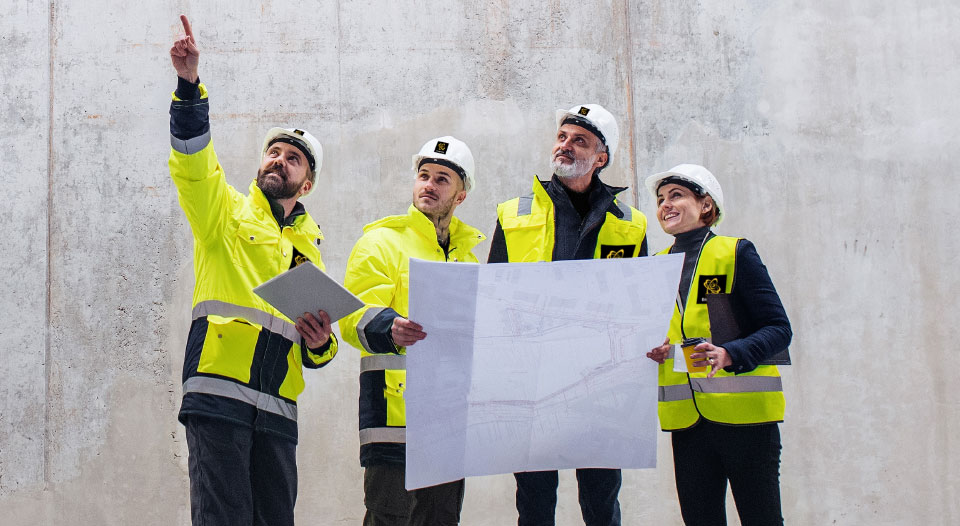 Risk Management
Statutory compliance is managed using Legislation Update Service (LUS) Compliance Management which provides Health, Safety & Environment legal, risk and opportunities and target & objectives registers. The LUS cloud-based system is monitored monthly, updated incorporated and communicated to the company as appropriate.
Enigma risk and incident management are recorded on Sevron365. Risk assessments and method statements are produced in collaboration with the client and workforce as appropriate to ensure any site-specific arrangements are addressed and assist Enigma Industrial Services to assess the significant risks, identify suitable control measures and develop safe systems of work for the workforce to follow, minimising the potential of injury and ensuring compliance.
Skills Training
Enigma Industrial Services Ltd is an accredited training provider of the Construction Industry Scaffolding Record Scheme (CISRS) and International Powered Access Federation (IPAF). Enigma is committed to providing skills training to enable employees fulfil their role responsibilities effectively, efficiently whilst improving their knowledge, skills and ability which is an investment in the future.
Enigma Industrial Services Ltd deliver training courses designed for all levels of personnel from apprenticeships for those just starting out in their career through to courses for yard personnel, scaffolders and inspectors. In addition to inhouse training, employees may undertake additional training identified through training needs analysis for example First Aid, Confined Space, CATC Asbestos Awareness for Scaffolders, NVQs in Health & Safety Practice.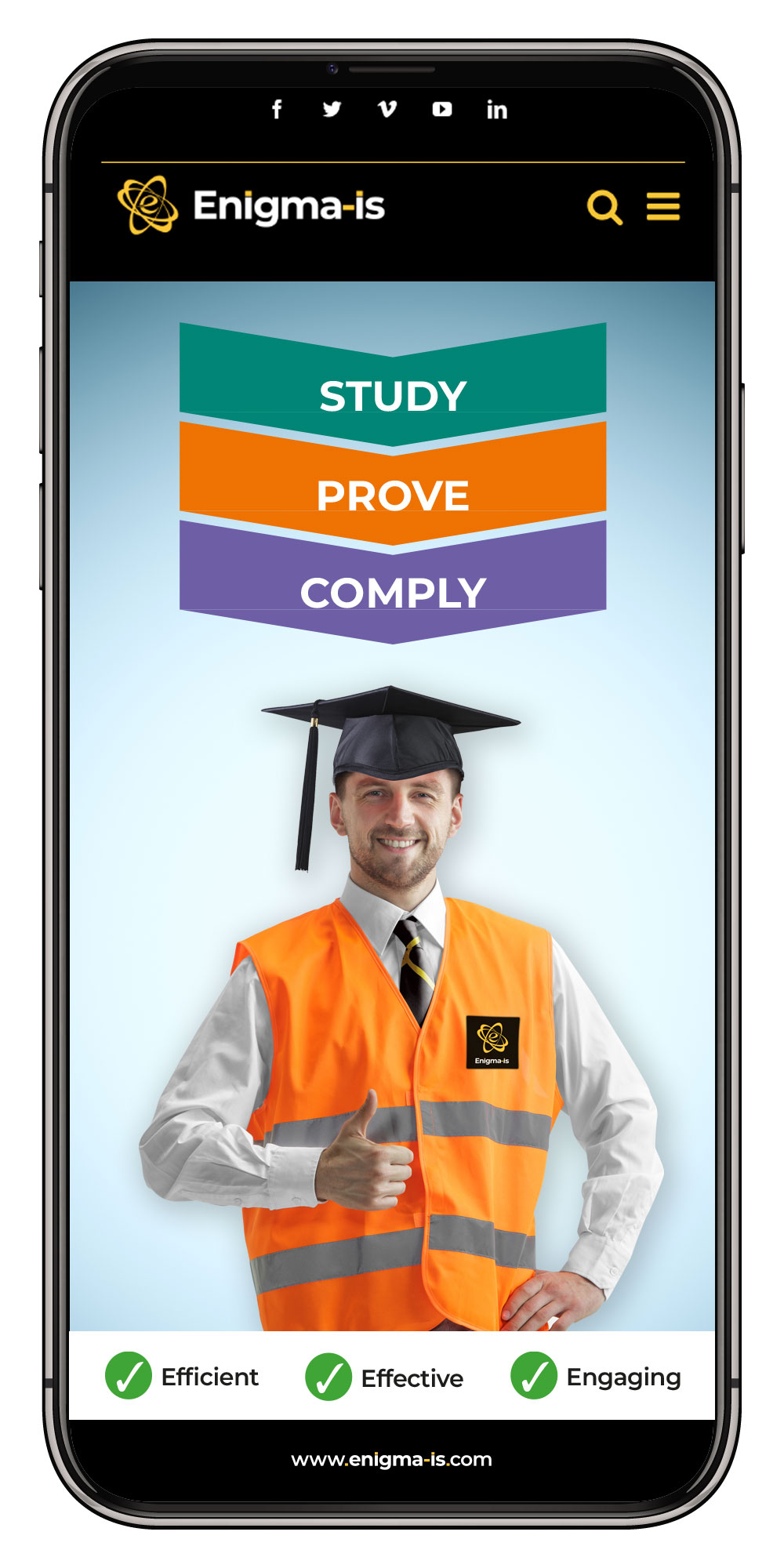 Energy Management
Enigma Industrial Services Ltd, is certified to ISO50001:2018 Energy Management System (EnMS). Monitoring and collecting and analysing monthly energy measurement data from locations, we develop data reports and bulletins enabling the effective management of energy resources, identifying reduction in consumption and expenditure and improvements where possible. Energy bulletins also include 'home' improvements which could reduce our employee's consumption and expenditure.