Industrial Gas Production
Locations: Scunthorpe, Rotherham and Immingham
Industrial Gas Production Facilities
Enigma provides a wide range of services including, scaffolding, insulation and industrial painting services at multiple sites for the UK's largest supplier of industrial, welding and specialist gases. Our client is a British based and multi-national industrial gas company that operate a network of major production facilities, distribution centres and retail stores across the UK and Ireland. The organisation supplies compressed, bulk and pipeline gases, chemicals, engineering solutions and associated equipment.
Enigma's proactive customer support, coupled with over 15 years of experience working closely with the client, helps deliver a bespoke service tailored to their exact requirements. The dedicated on-site team of Enigma operatives assist with scheduled maintenance and emergency call-outs with a full reactive 24hr call-out service, 365 days of the year.
Enigma is committed to delivering a superior quality service and exceeding the client's expectations by consistently providing a professional service to continue building our long-term relationship.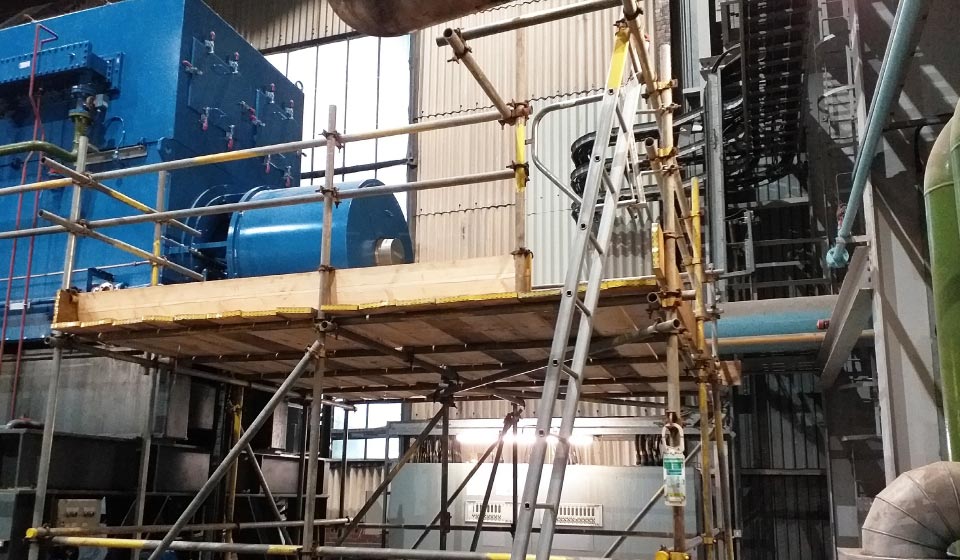 Enigma has an in-depth knowledge of the client's requirements and works in close partnership with the various sites to provide cost savings and economical solutions. With an ethical approach, exceptionally high standards and unrivalled safety record testament to why the client continues to retain our responsive services and rely on us to help keep the sites operational.