Pembroke B Power Station is the largest gas-fired power station in Europe. Launching in 2012 the £800m construction project replaces the former oil-fired Pembroke A Power Station on the same site that opened for generation in 1968 and was decommissioned in 2000. The 2,200 MWe natural gas-fired Pembroke B Power Station facility generates enough power to supply 3.5 million homes and businesses.
Our services delivered from our South Wales region supports the site with maintenance services and outage requirements providing three specific provisions: access solutions, thermal insulations and trace heat.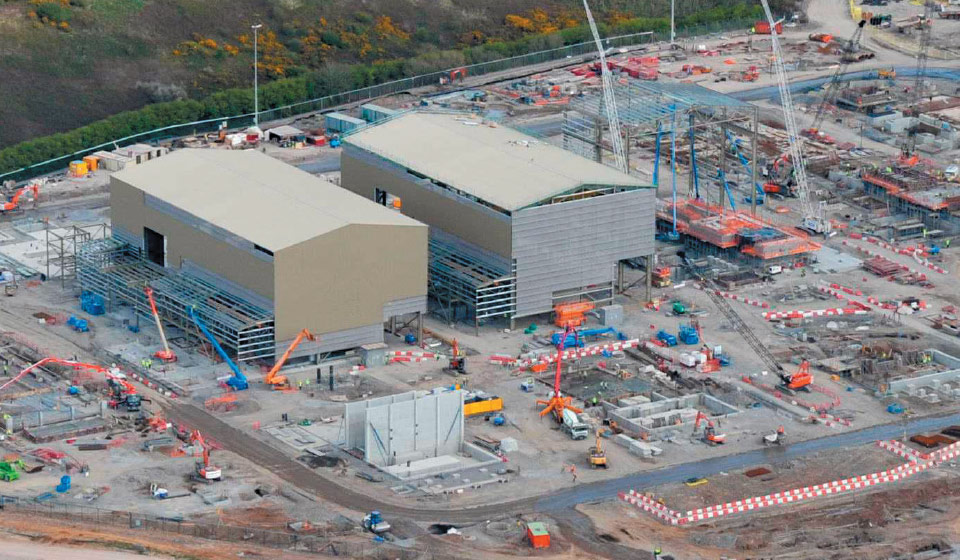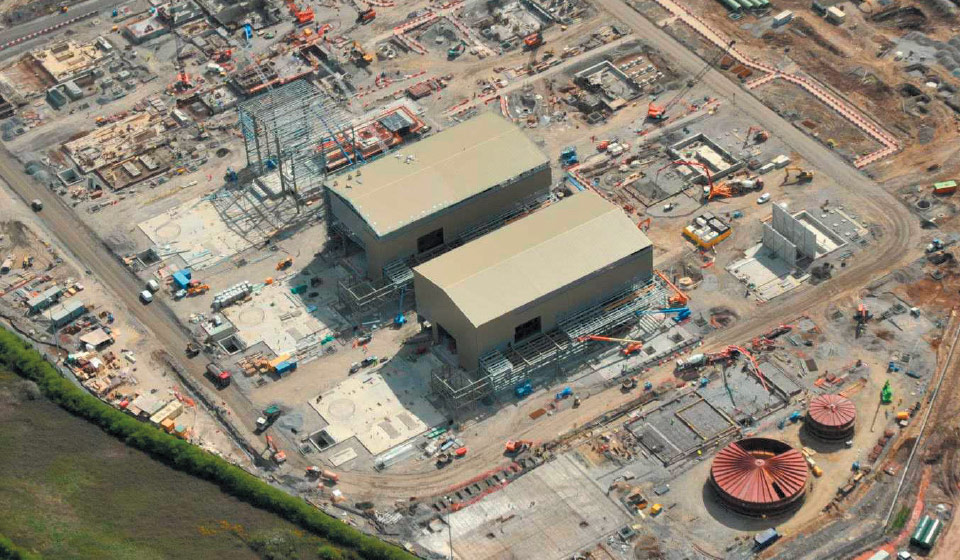 Due to the variety and range of complexity in terms of access requirements, our in-house team of designers are at hand to support a quick response protocol to aid the sites critical contract milestones.