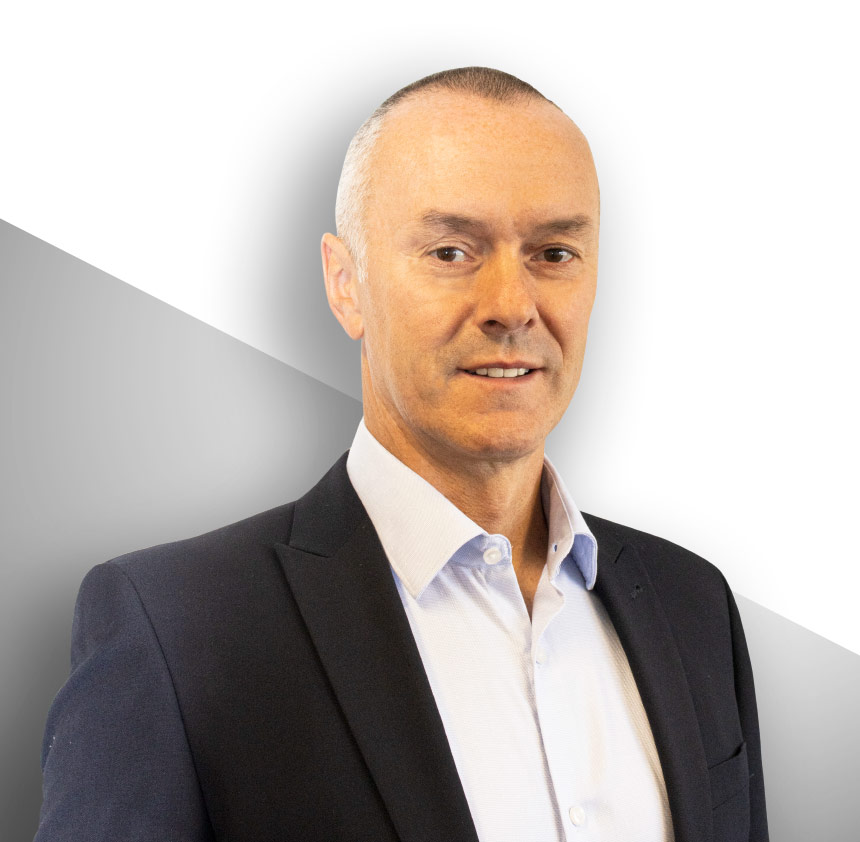 Operations Director Hard Services
Darren transferred to Enigma Industrial Services Limited as Operations Director for the Hard Services business. He joined in 1984 as a trainee apprentice, when it was GKN Mills and was one of the original three people who started GKN Industrial Services. He continued on with the company through various names changes and its mergers and acquisitions, during this time Darren held responsibility for five statutory owned businesses which included an Environmental, Elevator Supplier, European Wide Inspections company, Interserve Technical. Services and a National Window Cleaning business, gaining his qualifications and progressing through various management and senior management roles to Operations Director.
Darren took a break from the industrial markets after over twenty years and went to work with Eon as the head of the property services in the UK, this role would lead him into the delivery of Eon's Domestic Gas Compliance, Industrial Electrical installations and various Green technologies services that supported the companies Eco Obligations. After five years a move to Capita Property and Infrastructure saw Darren as Head of the Oxford County Council contract and after a short time he was then invited to join the Operations Board for the business.
Darren returned back to the Interserve Industrial business in 2015 as Operations Director where he now holds responsibilities for the Hard Services delivery in the UK.