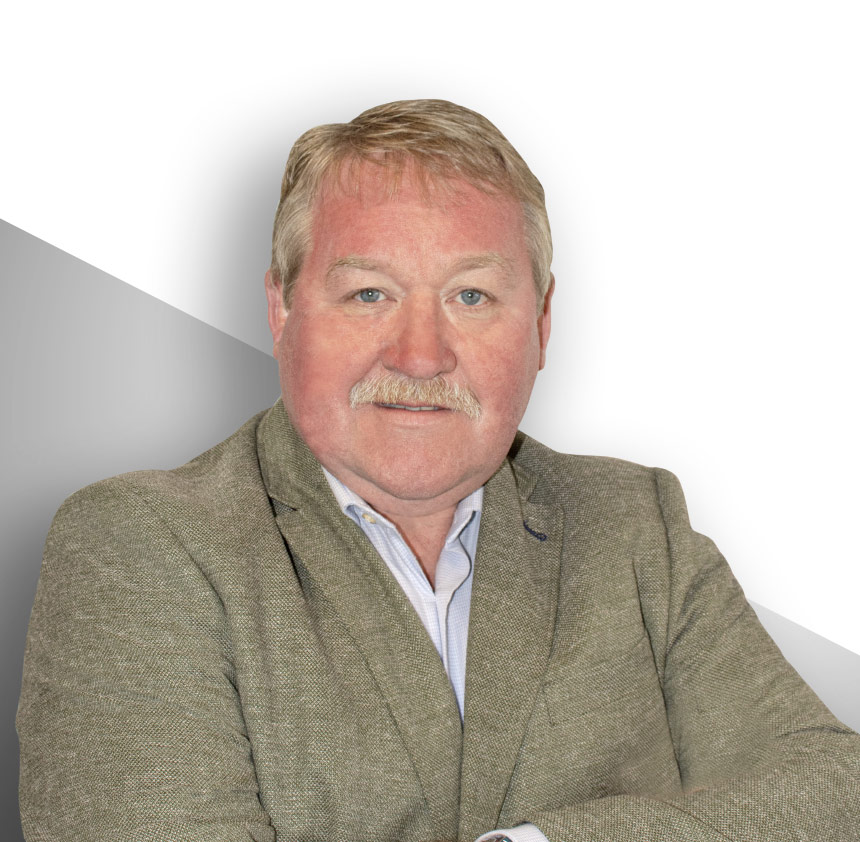 Human Resources Director CIPD IOSH
Enigma-IS's HR function is led by Geoff Hughes, Geoff is responsible for ensuring that all the people needs of the business are met and achieved. To ensure that the Enigma values and culture are reflected in all HR activities and solutions and that HR participate in the strategic growth of the Business as a whole.
Geoff has an extraordinarily strong record of Trade Union relations; he and the business have formerly recognised a number of unions for the purposes of collective bargaining. He has a very wide ranging experience of HR covering both UK and overseas including a high degree of experience of; Strategic Management, Cost Appreciation and control, Commercial arrangements of the Division, Project Management. Geoff is also known for detailed knowledge of employment law and extensive knowledge and experience of TUPE.
Over 19 years with Enigma he has worked closely with many blue-chip organisations and public Sector Organisations such as; Magnox, EDF, UKAEA, Bp, Shell, Texaco, BAA, BAE systems HMRC and the National Stationery Office. Working in the Nuclear, on shore offshore, Petrochemical, Pharmaceutical, Aerospace, Ship Building and automotive sectors, Geoff left education and started his career as an apprentice in the Printing Industry with the Hunterprint Group Plc as part of the management leadership program. Geoff Joined Enigma Industrial from the Nuttall group in 2003 initially managing the end to end HR process for large turn around and new build projects.
In recognition of his contribution toward the engineering and construction Industry and his knowledge of the sectors framework agreements Geoff contributes as a non-exec director of the management board of the (NJC). National Joint Council for the Engineering Construction Industry and the (ECIA's) Major Contractors Committee for the Engineering Construction Industry Association. Geoff also represents the NJC for the construction Industry as either chair or lay member of the NJC's Dispute & Adjudication Panel, working alongside national officials from the main trade unions. Latterly Geoff has worked with JIB's and TICA's labour relations Committee as one of the representatives of the major employers in the sector, Geoff has been working on the Modernisation of the agreements such as; JIB, BE&S, SELECT & ECA.