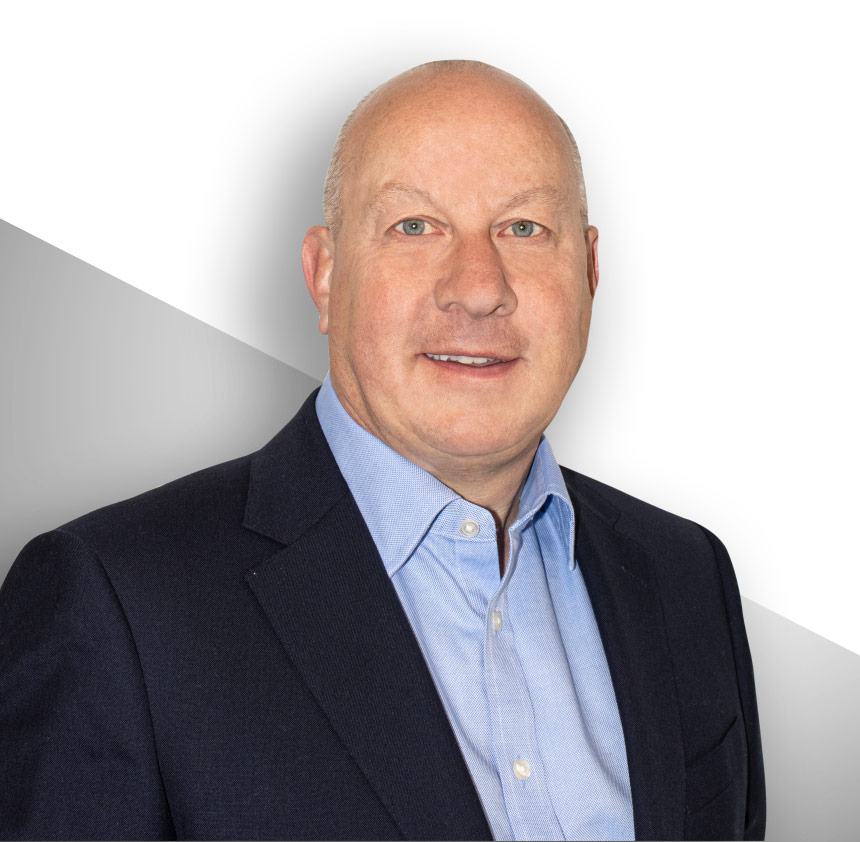 Scott Hardie is Managing Director of Enigma Industrial Services having transferred as Managing Director from Interserve in 2018. Scott joined the business in 2012, initially to head-up the Access business, Scott assumed responsibility for the Industrial Hard Services, Environmental and Power Businesses in 2015. Scott has extensive experience in a broad range of service businesses.
Prior to Enigma / Interserve Scott was employed as Operations Director at Harsco's SGB business (now Lyndon SGB) having previously held the roles of General Manager, National Taskforce Manager and Regional Manager across a 17 year period at SGB.
Scott entered the workplace in 1984 at the age of sixteen as a trainee scaffolder and by the age of twenty one, had progressed to Supervisor, going on to develop through experience gained in the roles of Contracts Manager, Offshore Surveyor and Branch Manager.