The Solvay site was established in 1851 and manufactures a variety of phosphorus-based chemicals offering sustainable solutions across a broad range of applications including pharmaceuticals, paints, detergents water treatment chemicals, agriculture and flame retardants. Our partnership with Solvay extends for over 25 years.
We provide scaffolding, insulation and fabrication for both site maintenance and project programmes. Our experienced site team deliver safe solutions to a variety of hazardous and sensitive area's. We also provide a bespoke insulation offering serviced by our on-site fabrication facility.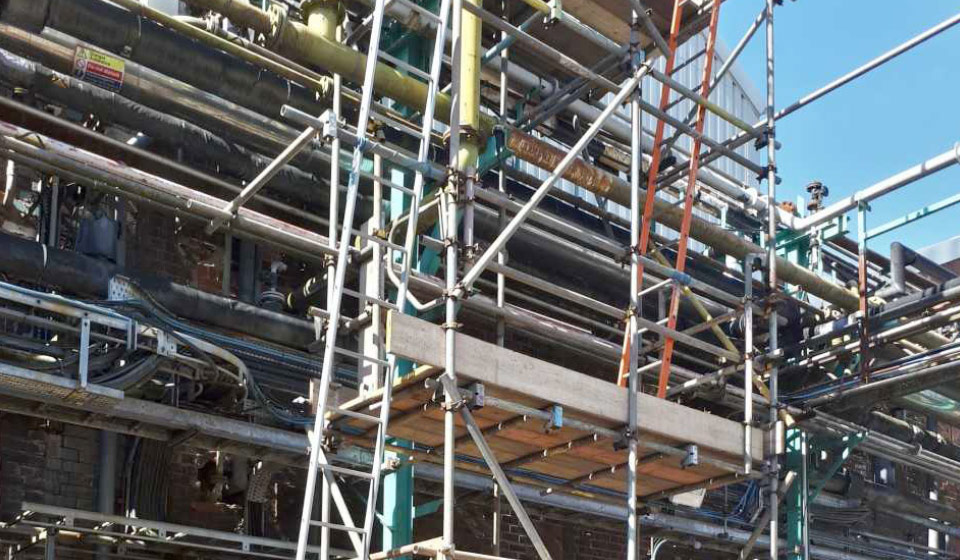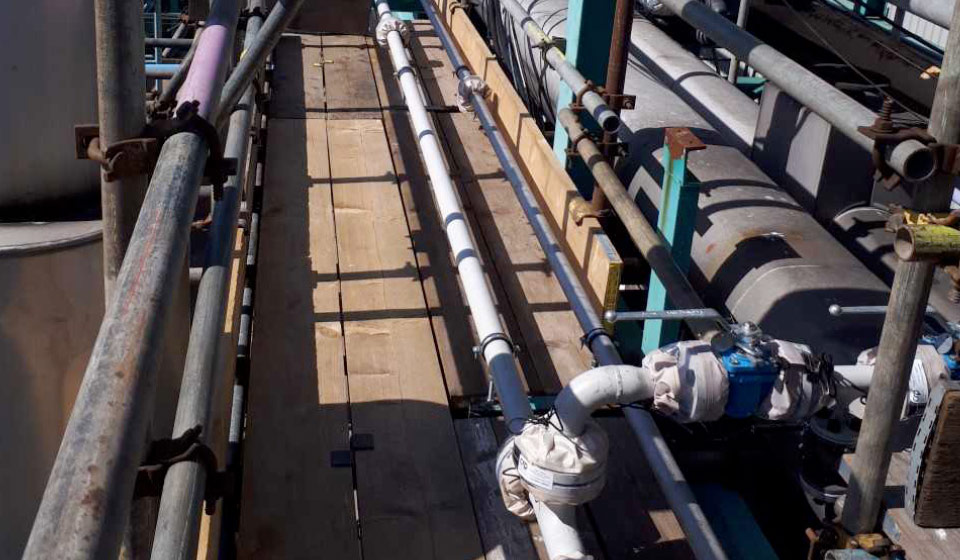 Due to the sites production demands, we support the site with design backed solutions which takes account of the sites access and egress planning for hazardous and sensitive areas. We also supply cover for emergency work, twenty-four hours a day, 365 days a year.