We were commissioned by our client, one of the UK's largest agrochemicals manufacturer's, as part of their ongoing storage vessel cyclic maintenance programme to prepare and re-paint several vessels to provide continuous protection against corrosion.
We provided a full complement of services on this project which included access, containment, blasting and coating services.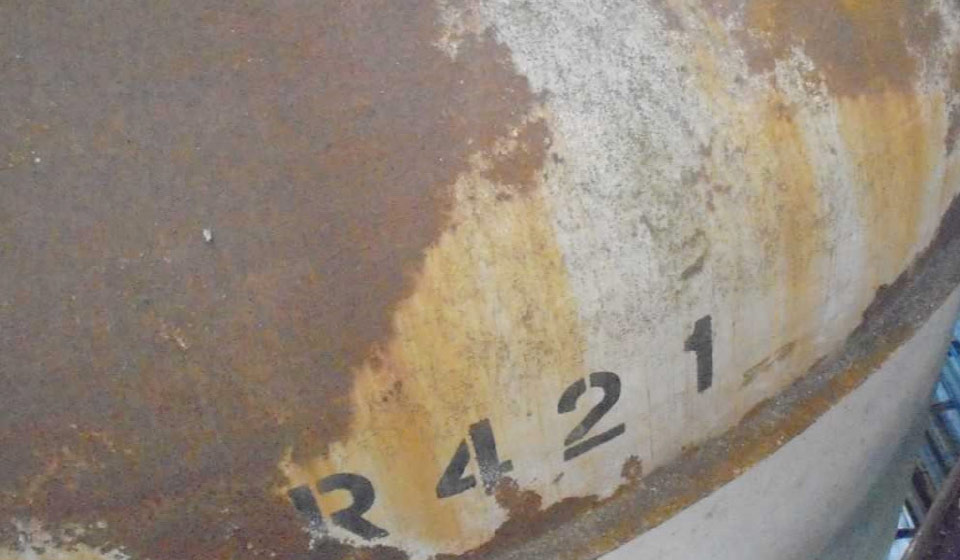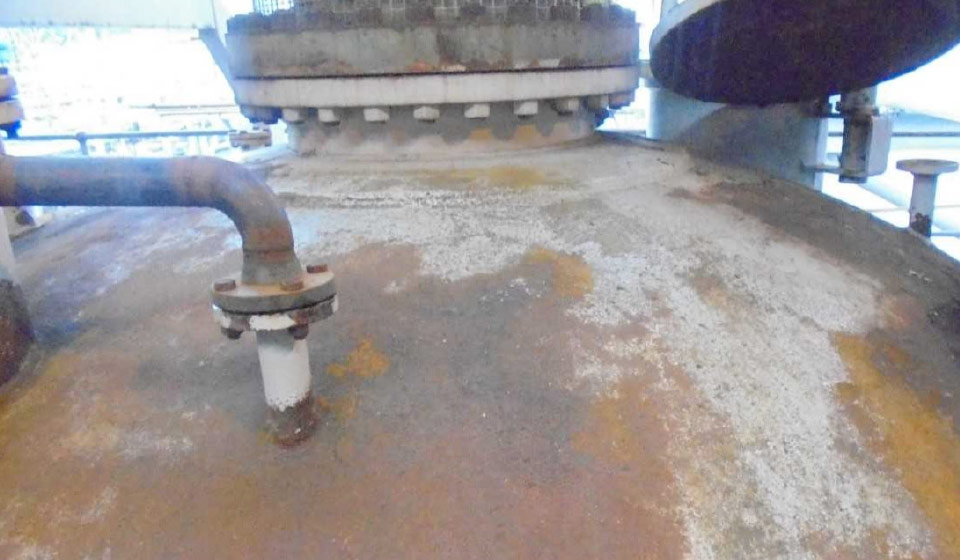 Collaboration with our suppliers and site engineering resulted in a solution that ensured shorter plant downtime and reduced future disruption.