Our client built a new research and development facility focussed on the production of innovative pharmaceutical vaccines and health products. We assisted the organisation with the planning and installation of insulation and cladding to several process systems of pipework and vessels.
The contract required full-time management to oversee the installation of 2000 linear metres of thermal insulation to achieve heat conservation, personnel protection, and to maintain critical temperatures. We used a variety of products such as Armaflex, mineral wool and clad, with bespoke prefabricated sheet metal cladding. We also supplied the necessary access solutions, and our protective coatings team painted over 2000 welds.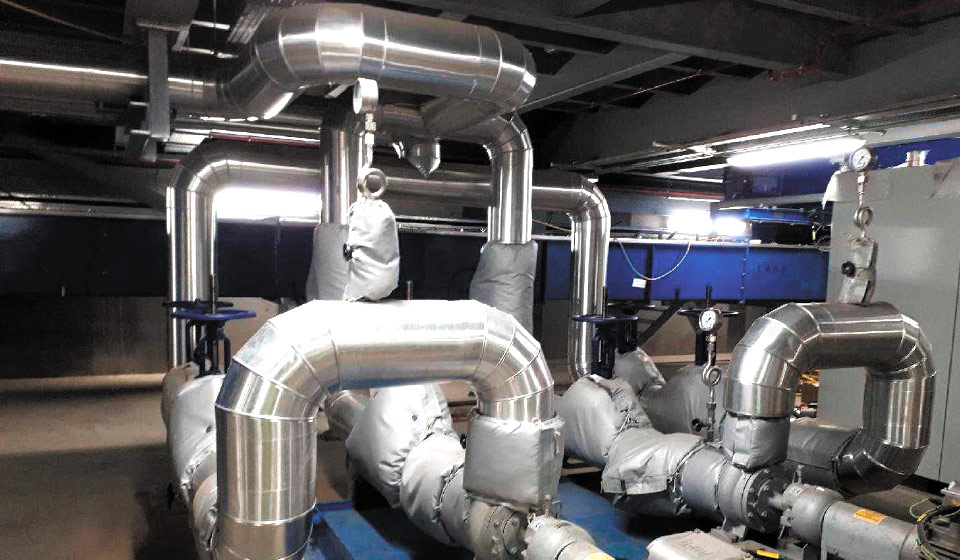 The congested site conditions and a tight time frame for completion needed careful planning and coordination as many of the trades were working on several systems simultaneously.