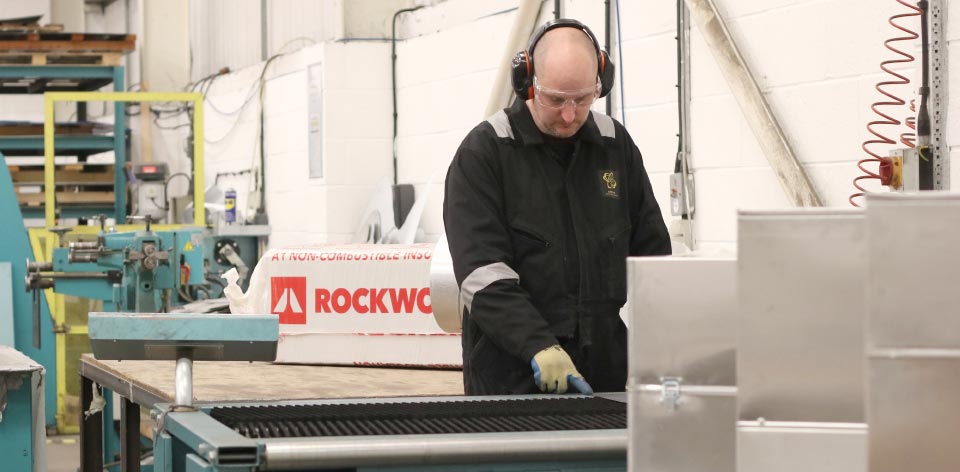 Enigma Industrial Services Ltd is celebrating a key milestone at their central fabrication facility in Teesside after switching over to solar power. The Teesside fabrication facility, which manufactures high volume insulation and cladding solutions, has successfully achieved its target of running the facility on 100% renewable energy.
Serving the local petrochemical industry as well as the Food, Pharmaceutical and Energy sectors throughout the UK, Enigma manufacture a range of bespoke products designed to reduce energy consumption and increase the life expectancy of assets.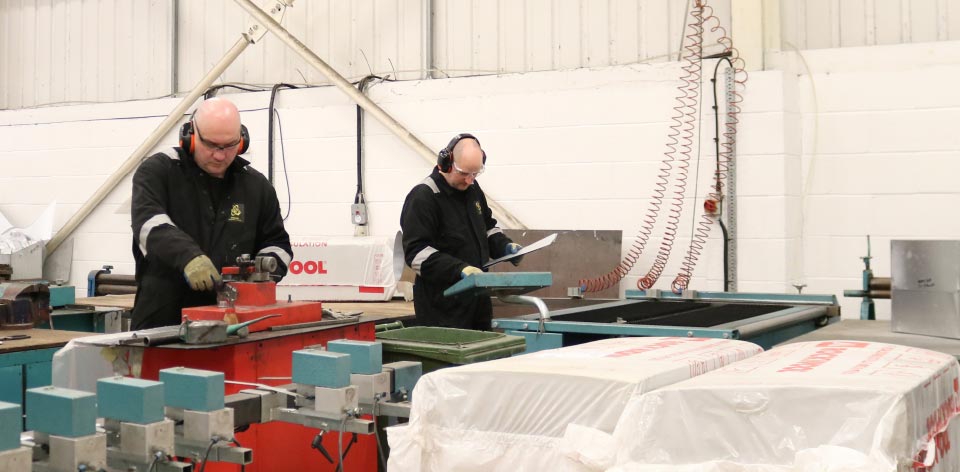 Commenting on the milestone, Enigma General Manager Kayvon Azadi said: "Across the globe, companies are taking the initiative to reduce their carbon footprint. At Enigma, we had the ambition to not only reduce our carbon footprint but eliminate the need for non-renewable energy in what was once our most energy-intensive facility.
By making small changes and investing in our renewable energy infrastructure, we have transformed what has historically been an energy-intensive service into a sustainable, environmentally friendly manufacturing operation. The fabrication services we provide now help to reduce the carbon footprint of the industries we serve. From insulated jackets to fabricated cladding for vessels and pipework, we help clients reduce the amount of wasted heat and energy that is found on site. This is done whilst increasing the reliability and integrity of their assets.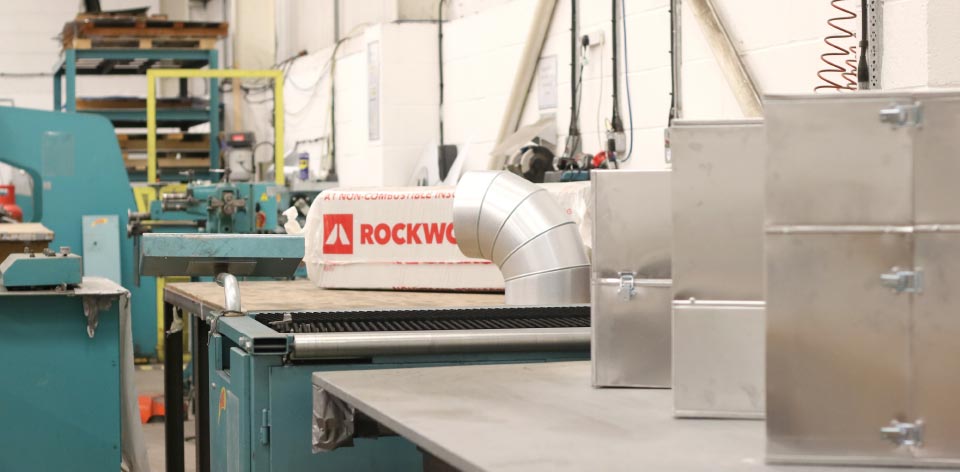 The off-site fabrication facility uses the latest technologies together with innovative thinking and specialist engineering expertise to create solutions for the most demanding industrial environments.
Enigma takes environmental and sustainability responsibilities very seriously, by implementing greener more environmentally friendly efficient processes throughout the organisation. The organisation has also taken the initiative to develop an ongoing strategy to actively encourage all employees and stakeholders operating within the workplace to reduce their carbon footprint in the future.