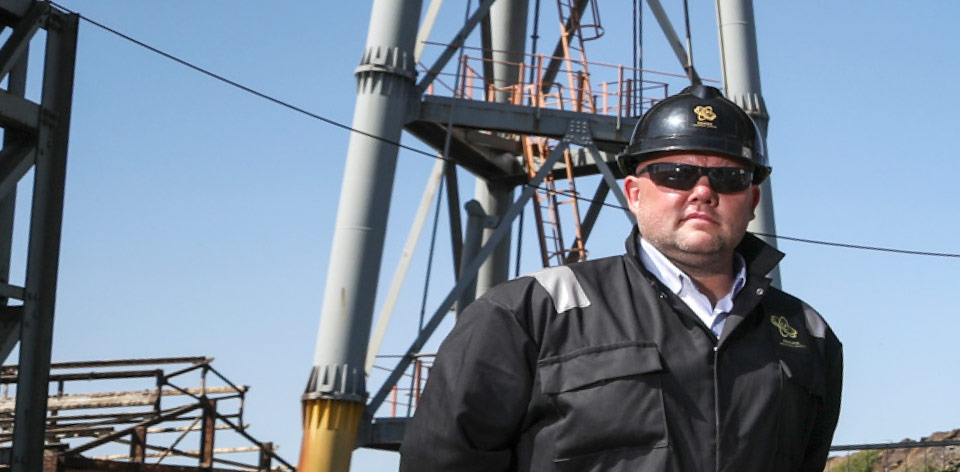 Enigma employees working on the largest Freeport in the UK recently attended an on-site campaign to raise awareness of poor mental health within our industry. The 'Help Inside the Hard Hat' campaign, launched by construction industry charity Lighthouse Club, was presented on-site by their representatives who spent time with employees to discuss the resources available.
Resources include a 24/7 confidential helpline, Self-Support App, Training and a host of other learning resources focused on construction workers and their families.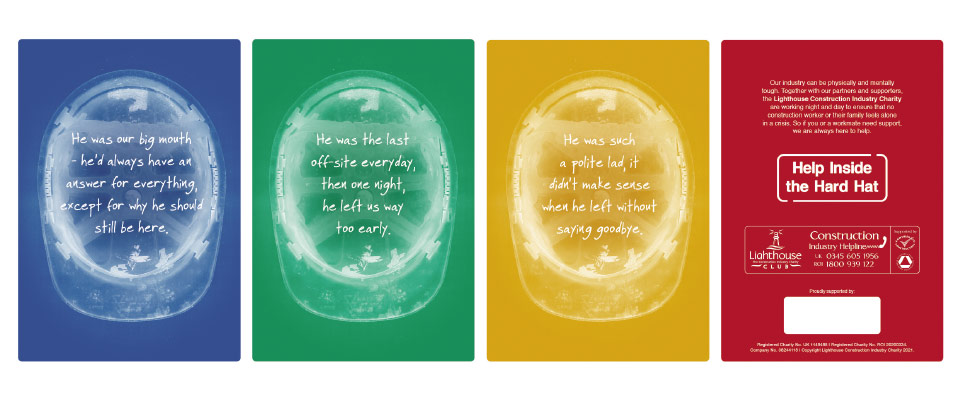 Enigma Contracts Manager, Sean Gowland (pictured) said: "The guys from the Lighthouse Construction Industry Charity were from a construction background, so our guys could relate to what they were saying. The interaction we had with them was really positive – it wasn't just a poster campaign or webinar. It was a forum for us to speak openly about a subject that isn't always easy to talk about, which was really valuable to our team".