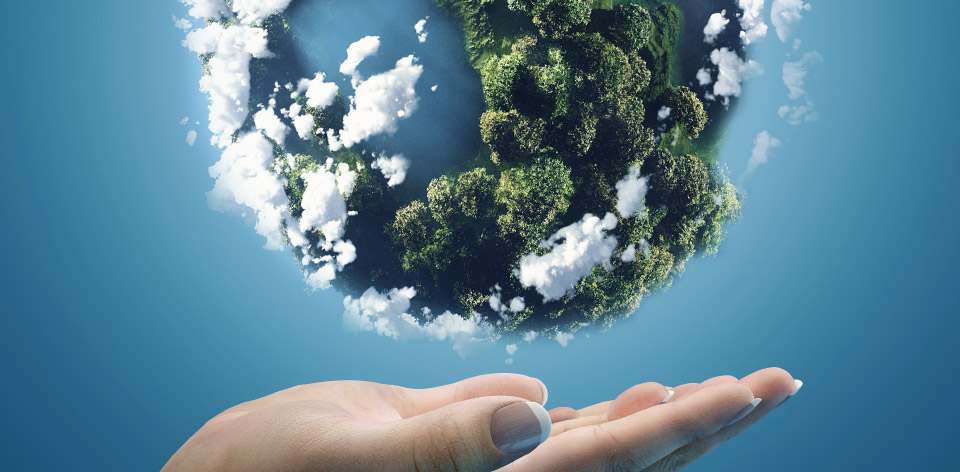 Enigma Industrial Services pro-actively seek to reduce carbon emissions and have received a carbon offset certificate from ClimateCare in recognition for offsetting our CO2 impact. Carbon offsetting is the reduction of emissions of carbon dioxide or other greenhouse gases from the atmosphere to compensate for emissions made elsewhere. This means making sure that for every tonne of CO2 emitted there is one tonne less in the atmosphere. By investing in ClimateCare projects it's physically possible to help remove CO2 from the atmosphere by forest management including the planting of more trees and helping to prevent deforestation.
The ClimateCare organisation have received the Queen's Award for Enterprise and their ongoing invaluable work has helped to improve over 41 million lives by turning climate responsibilities into positive outcomes. This includes supporting projects that help to improve health, protect wildlife, preserve local resources and ultimately fight climate change to protect the environment. ClimateCare is fully aware of the serious negative consequences of climate change and works with national governments to help them understand their requirements. By creating frameworks to actively deliver, measure and report towards their Nationally Determined Contributions (NDCs).
We take our environmental and sustainability responsibilities very seriously and endeavour to further reduce our carbon footprint by implementing greener more environmentally friendly efficient processes throughout the organisation. Enigma Industrial Services have also taken the initiative to develop an ongoing strategy to actively encourage all employees and stakeholders operating within the workplace to reduce their carbon footprint in the future.