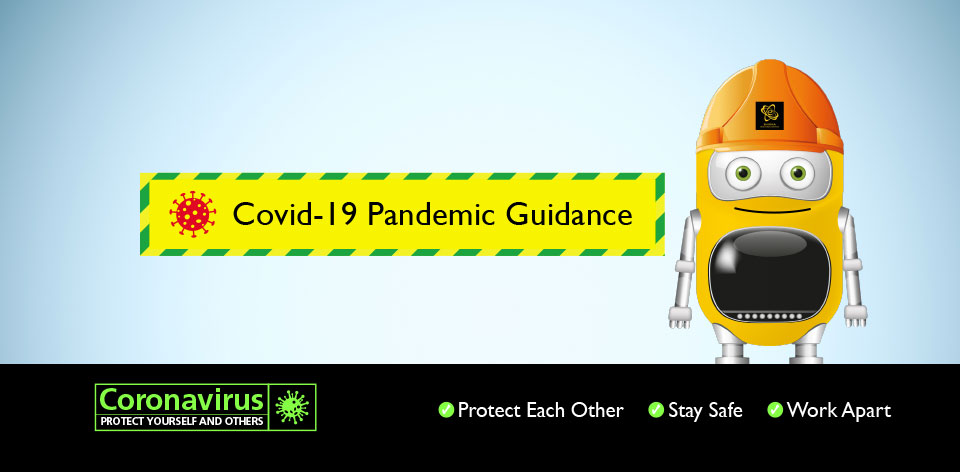 At Enigma Industrial Services we have implemented a series of controls, arrangements and guidance to protect our employees, visitors and others during the Covid-19 Pandemic.
To minimise the risk of spreading further infection.
Covid-19 Pandemic Protection Guide Video
The Video Presentation Guide contains information on:
Self Isolation
Travel to Work
Signing in and out of sites
PPE Personal Protection Equipment
Risk Assessments
Welfare facilities
Coughs and Sneezes
Hand Washing
Social Distancing
Meetings

It's vital that you follow the UK and Local Government Guidance and only come to work if you are symptom-free and nobody in your household is currently isolating.
Remember if you have any COVID-19 symptoms like a high temperature, fever or a new persistent cough.
Do not come to the site.
Stay Safe

Video published 2/7/2020 Please also, check current organisation guidance and official Government websites for updates.